Rent top food photo shoot studios in South Beach, Miami
Discover and book unforgettable an food photo shoot in undiscovered studios, lofts, galleries and penthouses, available at any budget in South Beach, Miami
Featured food photo shoot spaces in South Beach, Miami
Miami Beach | South Beach
30
Welcome to Adventureland! This is our tropical-themed home in South Beach, and it's perfect for hosting dinner parties, family gatherings, and all sorts of other events. Rooms: - Dining room has a large table that sits up to 8 (or 10, if you really want to squeeze) - Living room has a large sofa and lots of other seating - Kitchen is fully equipped - Office #1 has a standing desk and full setup, and there's plenty of space to bring other furniture in there if you want to use it for some other purpose besides working - Office #2 is smaller and is a good place to take video calls or host a small meeting of 2-4 people - Bedroom has enough space to bring in a few extra chairs if need be, but it's probably not a great place for your guests to hang out since the bed takes up most of the space - Both bathrooms are fully equipped - Frontyard and backyard that are available for your guests to enjoy the Florida sun
Miami Beach | South Beach
6
Our main space is 1000 sqft and offers natural light with 12 foot ceilings, three interchangeable hanging paper backdrops to easily use while shooting as well as a live moss wall and a pink fluffy wall with interchangeable neon lights. Our second space is about 400sqft and offers no natural light mainly used for product shoots or as a secondary room to use for changing/makeup, etc.
How it works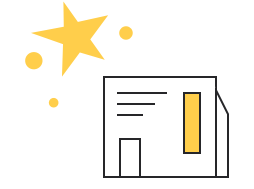 Find the perfect space
Browse the marketplace and tailor your search to your activity needs.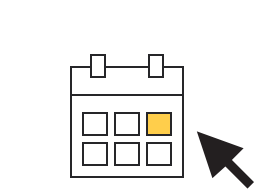 Book it with ease
Once you find a perfect match, book the space and pay online through our easy-to-use payment system.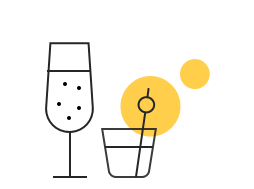 Meet, make or create
Create a memorable experience in a memorable space, and enjoy!
Need more?
Explore our full collection of food photo shoot spaces in South Beach, Miami.
Looking for something special?
Our Splacer business class team is here for you
Exclusive access to a range of concierge services for corporate clients, and professionals in the events and production industries.
Learn more