Bright Delight
New York | Midtown
Event
Meeting
Production
Pop-Up

75 Max
This space was used by:
Cashmere House, Inc. dba TSE
The Space
A full-service rental photography and video studio, meeting and event space. Measuring 1500 square feet with 12 foot ceilings, the space offers an open floor plan flooded with natural, soft, north-facing light and fabulous views of the Empire State building. ​ Equipped with a newly-renovated chef's kitchen, designer furniture, full bathroom, freight elevator, and WiFi connectivity. Included are all the amenities and services needed for a wide variety of photo/video shoots and events. Being centrally located in Manhattan makes it easy to attract clients to attend an event hosted here. We have a background in production, so we are available to help problem solve to help make your project run smoothly.
Loft
Pricing

Hourly (starting from)
$250

Minimum hours:
8


Amenities
Wifi
Kitchen
Bathrooms
Heat
Air Conditioning
TV
Tableware
Sound System
Lighting System
Stage
Bare walls
Projector
Screen
Large table
Whiteboard
Photography Lighting
Lounge Furniture
Natural Light
Accessibility
Elevator
Stairs
Street level
Wheelchair / handicapped accessible
On-site parking
Freight elevator
Delivery access
Parking near by
Space Rules
No smoking
No smoking outside
Cancellation & Security Deposit
Cancellation policy:
Other
To be discussed & closed with the space owner before booking the space.
Security deposit:
1,000.00
(Will be collected separately by the space owner)
Starting From
$250
/hr (min. 8 hr)

(3 Reviews)
Jessica B.

Trusted owner
Member since May '15
Responds within
12 - 24 hours
Be the first to save this space
Need more help booking a space?
Splacer representatives are here to help.
Reviews (3)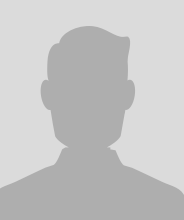 Ashleigh
Cashmere House, Inc. dba TSE
"Perfect For Meetings"




Helpful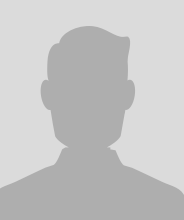 "Gorgeous"
Jessica was incredibly helpful, answering emails 24/7 pre-event, cleaning, managing, helping during and after the event. She was amazing to work with, my entire team appreciated her hard work and positive attitude! The space is gorgeous, full view of the Empire State Bldg, adjustable lighting, flexible floorplan and a great sound system.




Helpful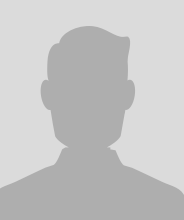 " Fashion and architecture"
Breathtaking views. A history embedded in the realms of design, fashion and architecture. Attentive interior design. Expansive grounds. Travel distance from the City? Only an hour away. Yes, this might be your best getaway yet, for an retreat, family event or an elaborate photoshoot. In short, Downton Abbey much?

Helpful