Sun Drenched Loft on Bowery
New York | Manhattan
Event
Meeting
Production
Pop-Up

50 Max
This space was used by:
Bows & Arrows
,
Absurdity Productions
,
Korg USA
,
Eastern TV
The Space
The flat is located in a historic New York building; the facade has not changed in over a hundred years. The space has been featured in several film/photo shoots. There is ample space in the private hallway to stage all equipment. *Freight elevator *High wooden beamed ceilings *Exposed red brick/hardwood floors *Dining tables and chairs for up to 20 persons
5th floor
|
1300 sq. feet

|
Loft
The Host
I am an art dealer who loves hosting dinner parties.
Pricing

Hourly (starting from)
$145

Daily (starting from)
$1500

Minimum hours:
5
1-25 guests $145/hour 26-50 guests $200/hour


Amenities
Air Conditioning
Wifi
TV
Kitchen
Tableware
Bathrooms
Heat
Sound System
Bare walls
Large table
Lounge Furniture
Natural Light
Additional chairs
Lighting System
Stage
Projector
Screen
Whiteboard
Accessibility
Wheelchair / handicapped accessible
Elevator
Delivery access
Freight elevator
Stairs
On-site parking
Street level
Parking near by
Nearby
Cancellation & Security Deposit
Cancellation policy:
Strict
50% refund up to 1 week prior to arrival, except processing fees
Security deposit:
Not required
Starting From
$145
/hr (min. 5 hr)

(7 Reviews)
Layla Z.

Trusted owner
Member since Jul '15
Responds within
11 hours
Be the first to save this space
Need more help booking a space?
Splacer representatives are here to help.
Reviews (7)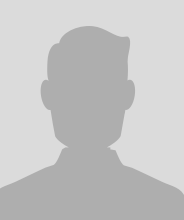 "Beautiful, clean, true to size"
The owner was easy to work with: responded to emails and questions clearly and quickly and left specific instructions for check in/out. The space itself was better than we expected: beautiful, clean, true to size expected, great furnishings and accessories in kitchen and bathroom for us to use. The building entrance isn't marked, so a little tricky to find and not much security at bottom of building. Hall way isn't in the best condition leading to apartment, but made the apartment that much more impressive and exciting upon entry!




33
Helpful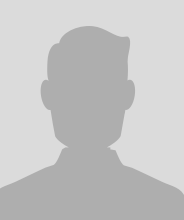 "Perfect location"
Very easy to communicate with, and the location was PERFECT.




2
Helpful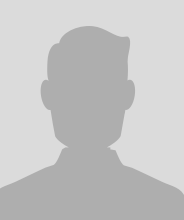 Kai F.
Absurdity Productions
"Accommodating"
The space was great and the host was very accommodating. We didn't realize there was a Karaoke bar right downstairs, which ended up being fine in terms of sound because we had MOS/Voiceover shots for a large part of the day, but when it came to loading out there were some issues with elevator use due to the large number of guests coming in/out.




1
Helpful
"Photoshoot"




Helpful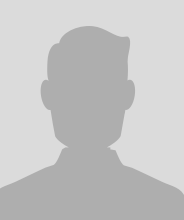 "Excellent space"
Excellent space




Helpful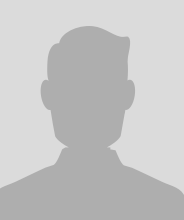 "Great Location "
Great location, just what we needed. owner was accommodating and professional!




Helpful
"Great Space"
Both the space and the owner were great!




Helpful