Top banquet hall/ballroom space near you
Discover inspiring and undiscovered banquet hall/ballroom spaces for your next photo shoot or film shoot.
How it works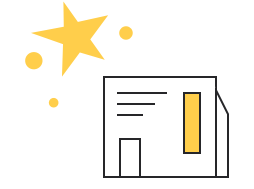 Find the perfect space
Browse the marketplace and tailor your search to your activity needs.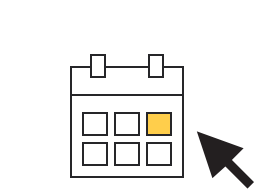 Book it with ease
Once you find a perfect match, book the space and pay online through our easy-to-use payment system.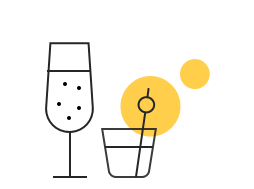 Meet, make or create
Create a memorable experience in a memorable space, and enjoy!
Popular banquet hall/ballroom spaces
30,793 sq ft full-service, unique, multi-purpose ballroom in the heart of one of Manhattan's landmark thoroughfares. Originally built as the Bank of New York in 1927, its high ceilings and meticulous detail evoke the grace and grandeur of New York's bygone Gilded Era. This venue is perfect for Fashion Shows • Wedding Ceremonies • Cocktail Parties • Trade Shows • Conferences Fundraisers • Live Streaming and Large-Scale Social Media Activations. Also Available: - Catering Kitchen - Cloackroom - Breakout Room - Storage Details: - HVAC and MEPS - 28' column-free ceiling mezzanine - Flagpole signage available - Public Assembly in place
New York | Flatbush - Ditmas Park
120
You will be surprised to find a real 1920's ballroom on the first floor of this stand alone victorian house. So perfect for dance parties or receptions with dinner and dancing, your guests will also enjoy the grand staircase, stained glass, 2 parlor rooms, coatroom and front porch. It's like having an event at home but better! More than 2000 square feet in total. Modern bathroom. Included in your rental are tables, chairs, tablecloths, a number of comfortable period couches, loveseats and armchairs, prep kitchen and sound system. If alcohol will be present at the event, a Proof of Insurance to include host liquor liability must be submitted at least 2 weeks prior to the event
Beautiful, column free 2500sq feet space with brand new wood floors, mirrors, music and lighting system.