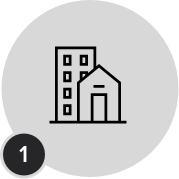 Find the perfect space
Browse through unique venues
that have been handpicked by
the Splacer team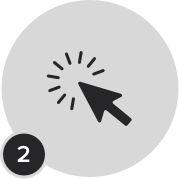 Book it with ease
Start planning your event
in a matter of minutes.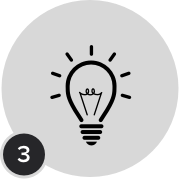 Meet, make or create
Now that you know you'll
have roof over your head,
go do your thing
Find A Space That Fits You
List, Book & Discover over 500 unique spaces
Where are you planning?
Discover your city's most inspiring spaces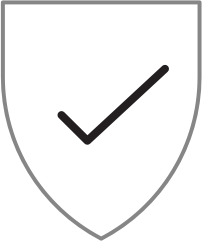 $1,000,000
Insurance coverage
Protecting our spaces.
We all care about them.
As a space owner, you trust Splacer, so we make sure you're protected.
For every booking made on Splacer, we include a Space Provider liability
coverage of up to $1,000,000.
Your safety – and that of these remarkable spaces – is of shared
importance to all of us. Learn more
Friends of Splacer
Connect with unique service providers for your next event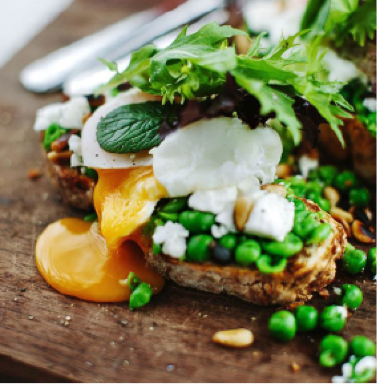 Food & Drink

Equip. & Decor.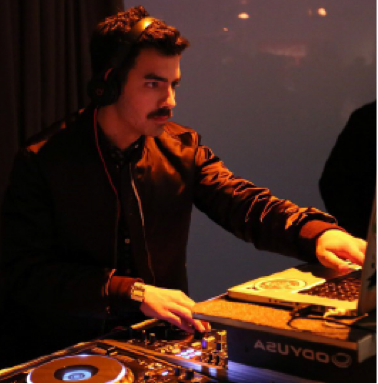 Entertainment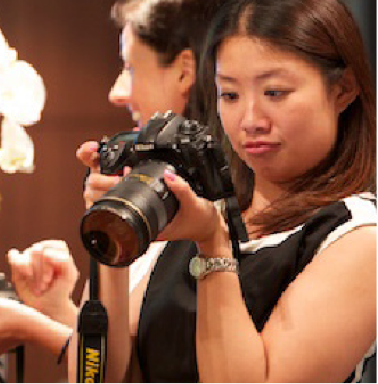 Photography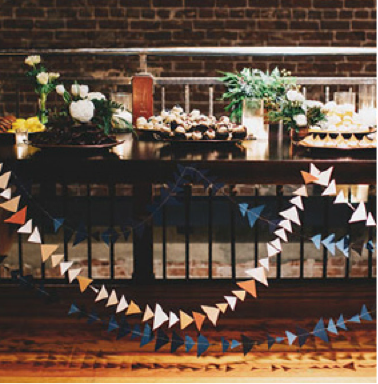 Other
Splacer Stories
Get an insider look at a Splacer event