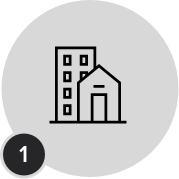 Find the perfect space
Browse through unique venues
that have been handpicked by
the Splacer team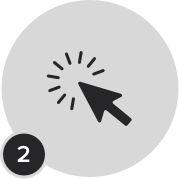 Book it with ease
Start planning your event
in a matter of minutes.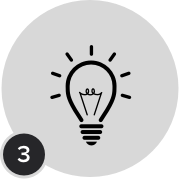 Meet, make or create
Now that you know you'll
have roof over your head,
go do your thing
Unique Spaces Surprise & Inspire
Discover, Book & List Spaces That Fit You





Where are you planning an event?
Let Us Help You Find Something Unexpected
What are you planning?
Transform Any Event into a Memorable Experience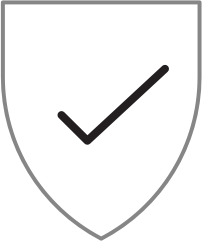 $1,000,000
Insurance coverage
Protecting our spaces.
We all care about them.
As a space owner, you trust Splacer, so we make sure you're protected.
For every booking made on Splacer, we include a Space Provider liability
coverage of up to $1,000,000.
Your safety – and that of these remarkable spaces – is of shared
importance to all of us. Learn more
What's popular
Explore a selection of creative venues
Friends of Splacer
Connect with unique service providers for your next event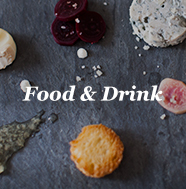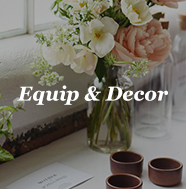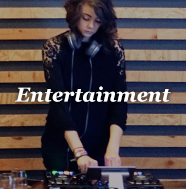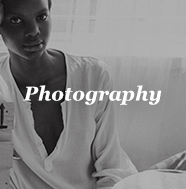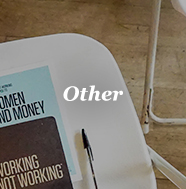 Splacer Stories
See Experiences Others Have Created
Meet our community
See what people are saying about Splacer