Find the best boat space near you
Discover inspiring and undiscovered boat locations for your next event, production or meeting.
How it works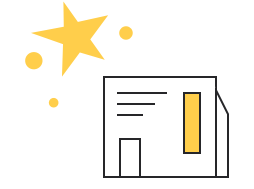 Find the perfect space
Browse the marketplace and tailor your search to your activity needs.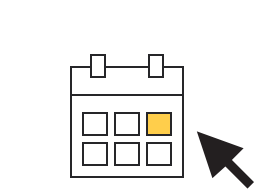 Book it with ease
Once you find a perfect match, book the space and pay online through our easy-to-use payment system.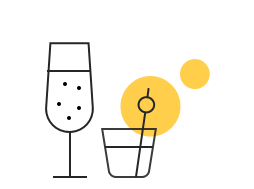 Meet, make or create
Create a memorable experience in a memorable space, and enjoy!
Popular boat spaces
The space is a rustic, 1914 all-wooden covered railroad barge listed on the National Register of Historic Places. Wood floors, wood sides, wood hull, wood everywhere. Terrific sunsets. Barge is 30' X 90'. Skylights provide natural light. Exhibition Lights, House Lights , Stage lights and Outdoor lighting. Seating for 100. 1 restroom. Projector, Screen, Sound System. The vessel's capacity from May to October is 149 people. From November to April the vessel's capacity drops to 50 people. Sorry we no longer do private events and we do not serve alcohol. Thanks for your interest. David
The Ventura provides an authentic 100-year-old yacht feel, complete with props from the 20s and throughout the ages. Ventura is available for dock-side shoots in the marina or while under sail. Both above deck and below deck, Ventura is exquisite and well-maintained to keep her old world charm.
New York | Sheepshead Bay
6
Whether its a day or evening sail or just being anchored on a picturesque Brooklyn bay for a spectacular sunset, the Oasis is just the right fit for your photography and filming needs. Our clean, well maintained (and affordable) 28ft Sailboat has a one-of-a-kind charm. Not too big, not too small but just right. The boat's deck, cockpit and lower cabin area provide adequate space for your on-the-water photo/filming experience. Boat can comfortably accommodate a crew of 4-6 people. 3 HOUR MINIMUM FOR SAILING TRIP. AVAILABLE BY APPOINTMENT