Find the best mansion/estate space near you
Discover inspiring and undiscovered mansion/estate locations for your next event, production or meeting.
How it works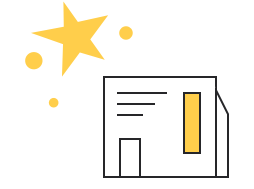 Find the perfect space
Browse the marketplace and tailor your search to your activity needs.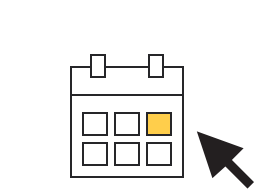 Book it with ease
Once you find a perfect match, book the space and pay online through our easy-to-use payment system.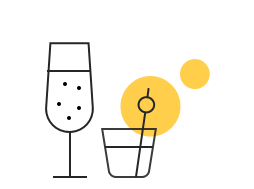 Meet, make or create
Create a memorable experience in a memorable space, and enjoy!
Popular mansion/estate spaces
This Site Is The Choice Of The Top Photographers in the Industry.. .. The Abundance of Ambient Light Throughout, and It's Old World Charm, provides a Romantic Backdrop That Is As Authentic As It Comes, And Second To None . . . . The Colors and Wall Textures Are Vintage, And as Such That Only Time Itself Could Produce. . . There are Many Different Rooms to choose from, with a nice selection of appropriate props that can be used at no add'l cost . .In Addition, A Professionally Equipped Staging Area is offered, . .Included is the use of a Pro Make up Mirror, Steamer and Clothes Racks. . .. . . . . . . . . . . . . . ..PLEASE NOTE: this photographic location is available for STILL PHOTOGRAPHY ONLY
New York | Crown Heights
50
House of Oyo is a unique landmarked brownstone mansion bathed in sunlight, rich in history and the perfect marriage of pre-war architectural details and modern finishes. House of Oyo balances the natural textures and bright decorative accents from my global travels with the minimal design, clean open spaces and neutral tones of a crisp open house. More than a synthesis of tastes, House of Oyo is meant to be both a second home and an homage to the metamorphosis of globalized cities everywhere. We are actively building the brand as a space for connecting professionals across multiple industries and beautiful souls from around the globe. Our Saint Marks Avenue location is our first full scale project that weaves together set location, special events, and home sharing.
New York | Mariners Harbor
60
An 1850's Italianate manse overlooking the North Shore waterfront. It's a unique sea captain's home frozen in a semi-permanent state of ebullient toast. An eclectic mix of old world charm and palatial kitsch. We offer a location for high end film and photography shoots as well as experiential events.