Top religious building space near you
Discover inspiring and undiscovered religious building locations for your next event, production or meeting.
How it works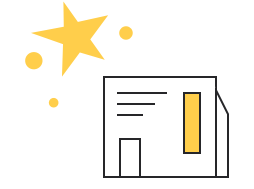 Find the perfect space
Browse the marketplace and tailor your search to your activity needs.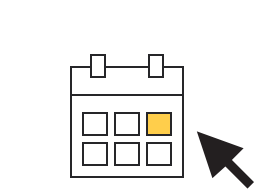 Book it with ease
Once you find a perfect match, book the space and pay online through our easy-to-use payment system.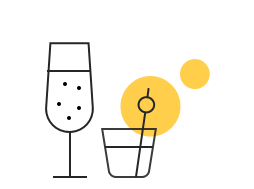 Meet, make or create
Create a memorable experience in a memorable space, and enjoy!
Popular religious building spaces
An old, abandoned, retro-looking church in the heart of Venice. The location features a kitchen, two chapels, restrooms, four rooms including one very unique room with a bathtub in the closet – and tons of character. Fast response times, easy scouting and knowledgeable, film-friendly site-reps. *** NOTE - pricing may vary due to amount of people/event ***
Los Angeles | South Los Angeles
600
Bring your vision to life at one of the most unique & historic locations Los Angeles has to offer. Featuring a decadent & expansive sanctuary, a theater room, an incredible "dungeon" basement featuring an over 100-year old furnace, an outer "cafe" area, and sufficient parking (it's LA, this is a big plus). We have enough parking for about 60 cars. We are now available for bookings. Welcoming all motion pictures, movie shoots, photo shoots, music video productions, and artistic events. - Guests must maintain standard general liability insurance of $1 million and show proof. We will inform you of the name to add as an additional insured on the policy. - Guests must sign a contract which will be provided via e-mail at booking. - Because of how expansive the church is, prices are broken down based on 5 different shoot locations within the church. If looking to use multiple spaces within the church, we can work out a discounted rate. Prices: Main Sanctuary Room Full day (8hrs) - $5,000 Theater Room Full day (8hrs) - $3,000 Dungeon/Interior hallways/corridors Full day (8hrs) - $3,000 Exterior of the church/back "cafe" area Full day (8hrs) - $3,000 Roof/Top Pillar Full day (8hrs) - $3,000
Los Angeles | Glassell Park
175
Charming 1917 vintage church featuring original stained glass windows and pews, high ceilings, arched aisle ways, and other classic vintage detail is available for short term rentals. The 3000 square foot space is located in Glassell Park and is perfect for film, tv, commercials, photo shoots, launch events, performances, meetings, classes, lectures, special events, parties and social gatherings. The venue features a stage, two large rooms downstairs that can be used for event production, staff or catering and two bathrooms. There is also a large space upstairs available that has previously been used for informal film screenings and office space. This is a large, multi-use space with a lot of potential for creatives and others looking for a unique, unconventional, statement-making venue. A load in zone is conveniently located directly in front of the church and there is ample street parking for guests. This is a diamond in the rough. A gem, soon to be discovered.