Search top studios for your next workshop in Grant Park, Atlanta
The easiest way to book space for your workshop in Grant Park, Atlanta. Search and rent from over 3000 listings of inspiring studios, spacious lofts or beautiful galleries for your next event.
Featured workshop spaces in Grant Park, Atlanta
We are located within a historic church in Atlanta. The ballroom is 1,600 sq. ft., has a ceiling height of 25 – 35 ft., and holds a maximum of 320 people. The ballroom is where our in-house circus rehearses, fixed with aerial points, a fully outfitted stage, and a spacious standing / sitting / dance floor. The space ideal for a great number of things, including (but not limited to) weddings, circus classes, aerial fitness, bachelor and bachelorette parties, variety shows, large occupancy lectures, theatrical rehearsal – the possibilities are unlimited! We'd love to provide a venue for those seeking a creative, vibrant and beautiful experience for their wedding or event. Let us know what you think.
With tall ceilings and tons of natural light, our open and industrial event space is perfect for workshops, parties, hackathons or your team's next offsite ideation or planning session.
How it works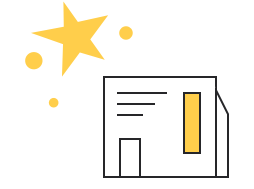 Find the perfect space
Browse the marketplace and tailor your search to your activity needs.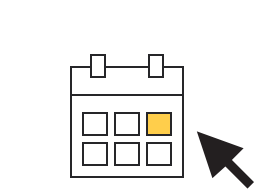 Book it with ease
Once you find a perfect match, book the space and pay online through our easy-to-use payment system.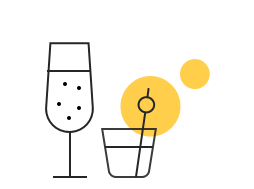 Meet, make or create
Create a memorable experience in a memorable space, and enjoy!
Need more?
Explore our full collection of workshop spaces in Grant Park, Atlanta.
Looking for something special?
Our Splacer business class team is here for you
Exclusive access to a range of concierge services for corporate clients, and professionals in the events and production industries.
Learn more
More activities in Grant Park, Atlanta