Search top studios for your next class in Midtown, Atlanta
The easiest way to book space for your class in Midtown, Atlanta. Search and rent from over 3000 listings of inspiring studios, spacious lofts or beautiful galleries for your next event.
Featured class spaces in Midtown, Atlanta
Lovely space right across from Piedmont Park.
Nestled in the heart of Midtown and only 4 minutes from Atlantic Station, The Elleven proves a premium experience for any event with in-house customizable Bar Catering and an enclosed patio that looks over downtown. Our venue includes a 1,500 sqft Ballroom that can be dressed for any event, an intimate 200 sq ft. Cocktail Lounge with seating and TV's, and a beautiful 300 sq ft. Garden Lounge in an enclosed patio with a city view.
How it works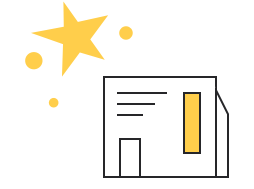 Find the perfect space
Browse the marketplace and tailor your search to your activity needs.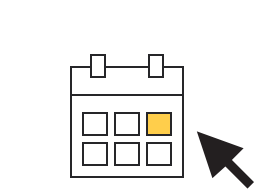 Book it with ease
Once you find a perfect match, book the space and pay online through our easy-to-use payment system.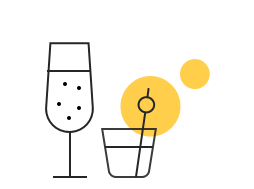 Meet, make or create
Create a memorable experience in a memorable space, and enjoy!
Need more?
Explore our full collection of class spaces in Midtown, Atlanta.
Looking for something special?
Our Splacer business class team is here for you
Exclusive access to a range of concierge services for corporate clients, and professionals in the events and production industries.
Learn more
More activities in Midtown, Atlanta