Designer Loft (Soho)
New York | Lower Manhattan
Event
Meeting
Production
Pop-Up

75 Max
This space was used by:
LuminouStudios
The Space
This is the perfect place to let your mind wander with one of our 30 meditation chairs, or get some work done with plenty of natural light, succulent greenery to help your best ideas flow effortlessly. Enjoy the diverse collection of treasures on display from local and international artists.
2000 sq. feet

|
Loft
|
2 Bathrooms
The Host
Im a designer living in NY, I use this space as an apartment and design studio as well as for events.
Pricing

Hourly (starting from)
$200

Daily (starting from)
$2500

Minimum hours:
1


Amenities
Air Conditioning
Wifi
TV
Kitchen
Tableware
Bathrooms
Heat
Sound System
Bare walls
Large table
Photography Lighting
Lounge Furniture
Natural Light
Additional chairs
Lighting System
Stage
Projector
Screen
Accessibility
Elevator
Stairs
Street level
Wheelchair / handicapped accessible
On-site parking
Freight elevator
Delivery access
Parking near by
Space Rules
No smoking outside
Cancellation & Security Deposit
Cancellation policy:
Flexible
Full refund up to 2 days prior to event, except processing fees
Security deposit:
Not required
Starting From
$200
/hr (min. 1 hr)

(5 Reviews)
Yuvi A.

Trusted owner
Member since Jun '15
Responds within
9 hours
Be the first to save this space
Need more help booking a space?
Splacer representatives are here to help.
Reviews (5)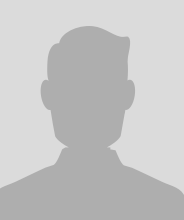 " Great, well located and awesome light"
Yuvi's loft was great, well located and awesome light. It was comfortable and helped my guests feel at ease. Really helped the creative process. I'm looking forward to booking the loft again!




19
Helpful
"Excellent space"
Excellent space, very clean and inviting.




2
Helpful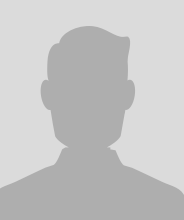 "Five Stars"
Great experience!




Helpful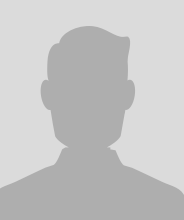 "Loved the Space!"
The vibe was GREAT and the host so nice!!!




Helpful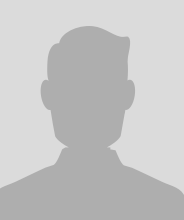 "Great space - will definitely book again. "
Yuvi was an incredible host - he was extremely flexible and hospitable and made himself available throughout the event. Great space - will definitely book again.




Helpful