Screening Room & Meeting Space
New York | Brooklyn
Event
Meeting
Production
Pop-Up

40 Max
This space was used by:
Creative Visions
,
Good Shepherd Volunteers
,
Spotify
,
Sylvain Labs
The Space
Our spacious screening room is a perfect low-key, casual space for offsite meetings, workshops, and film or photo shoots. Amenities include: seating for up to 40 (tables/chairs are non-fixed for a flexible set-up), 11-foot wide screen, hi-def projector, laptop hookup, A/V technician/event manager for the duration of your event, full floor-to-ceiling windows providing natural light (or optional blackout curtains), separate direct street level entry to screening room, and a large private restroom.
Street level
|
600 sq. feet

|
Other
|
2 Bathrooms
The Host
Co-Owner and Events Manager
Pricing

Hourly (starting from)
$90

Minimum hours:
2


Amenities
Air Conditioning
Wifi
TV
Bathrooms
Heat
Sound System
Projector
Screen
Large table
Natural Light
Kitchen
Tableware
Lighting System
Stage
Bare walls
Whiteboard
Photography Lighting
Lounge Furniture
Accessibility
Street level
Parking near by
Wheelchair / handicapped accessible
Stairs
On-site parking
Elevator
Delivery access
Freight elevator
Space Rules
No alcohol (serving)
No alcohol (selling)
No smoking
No smoking outside
Cancellation & Security Deposit
Cancellation policy:
Other
Event can be canceled 14 days prior to day with full refund. 50% refund prior to 7 days . After 7 days non refundable.
Security deposit:
Not required
Starting From
$90
/hr (min. 2 hr)

(9 Reviews)
Wendy C.

Trusted owner
Member since Jun '15
Responds within
12 - 24 hours
Be the first to save this space
Need more help booking a space?
Splacer representatives are here to help.
Reviews (9)
"Offsite/meeting"




7
Helpful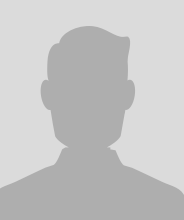 "Very accessible"
Very accessible. Had a terrific experience!




4
Helpful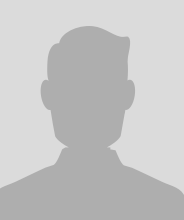 "Photo/Videoshoot"




3
Helpful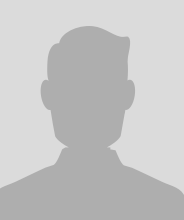 "Friendly & Flexible"
Wendy is the definition of friendly and flexible. The space was very clean and homey. Great for our small breakout groups.




3
Helpful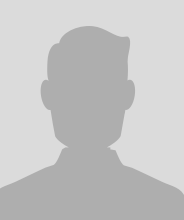 "Delightful and Accommodating"
Wendy was a delight to work with and very accommodating of our needs. We booked the space for most of the day (went a little overtime) and arranged outside catering with in-house fountain drinks. The space was perfectly sized for a group of (32), well-lit, and quiet. Wendy and her team cleaned unobtrusively throughout the day so we didn't have any dining ware lying around.




3
Helpful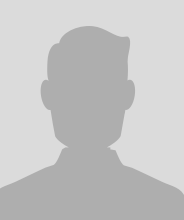 "Everything we expected"
The space was everything we expected. Wonderful spacious room, great natural light, great for our meeting. The host, Wendy, was extremely helpful and did all of the little things that we would have hoped for. Her and her colleague, Austin, were extremely responsive and helpful prior to and during the event. They had all the answers I needed; I knew exactly what I was walking into, including that I'd be welcomed in 15 min early.




3
Helpful
"Highly Recommend"
Everything went smoothly, with no stress. Venue is just as described. I highly recommend!




3
Helpful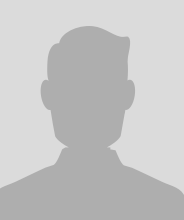 Kimberly W.
Good Shepherd Volunteers
" Space is amazing!"
This was one of the easiest events we've hosted! Everyone was great to work with and the space is amazing! Just what we were looking for and a great location. The bar in the front was perfect for people to mingle and hang out afterward.




3
Helpful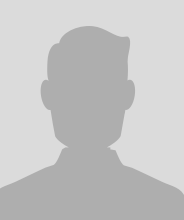 "Great space"
Great space that was beautiful the night of! The person who helped us the night of was wonderful but there clearly wasn't communication between him and the guy I met with the week prior. I had already gone over most of the stuff with the first guy and ultimately felt the pre-meeting was either unnecessary or just needed to be the same person.




3
Helpful