Search top studios for your next class in West Hollywood, Los Angeles
The easiest way to book space for your class in West Hollywood, Los Angeles. Search and rent from over 3000 listings of inspiring studios, spacious lofts or beautiful galleries for your next event.
Featured class spaces in West Hollywood, Los Angeles
West Hollywood | Central LA
25
The first of its a kind a working coffee shop inside a 1964 Citroen truck named Sunny that is also inside a historic bric building in West Hollywood. The space is decorated with plants to resemble Tulum, Mexico and full of character.
West Hollywood | Central LA
60
This Warm and Inviting Spanish Colonial Home sits on private, fenced and hedged corner lot in Spaulding square. This home features plenty of natural light, wood burning fireplace, spacious bedrooms, fully renovated kitchen. Nice open floors. Kitchen, living room and dining room. 3 bed 2 bath and spacious back and front yard.
West Hollywood | Central LA
15
An incredible gem in heart of West Hollywood!! The light here is unbeatable. The studio has north facing large window wall making it perfect for photo shoots. A cute pink kitchen and lush dressing room makes a beautiful backdrop. The outdoor space can be dressed with lots of vignettes to shoot in. We are respectful of our neighbors so no exterior shots before 10am or after 5pm. This is a work in progress so will keep images updated. We also offer an extensive archive and luxury designer clothing rental. This would work perfectly for yoga or sound baths.
How it works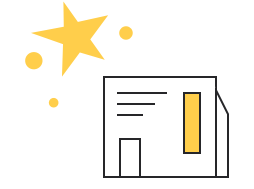 Find the perfect space
Browse the marketplace and tailor your search to your activity needs.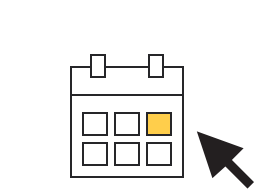 Book it with ease
Once you find a perfect match, book the space and pay online through our easy-to-use payment system.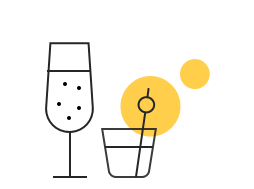 Meet, make or create
Create a memorable experience in a memorable space, and enjoy!
Need more?
Explore our full collection of class spaces in West Hollywood, Los Angeles.
Looking for something special?
Our Splacer business class team is here for you
Exclusive access to a range of concierge services for corporate clients, and professionals in the events and production industries.
Learn more
More activities in West Hollywood, Los Angeles