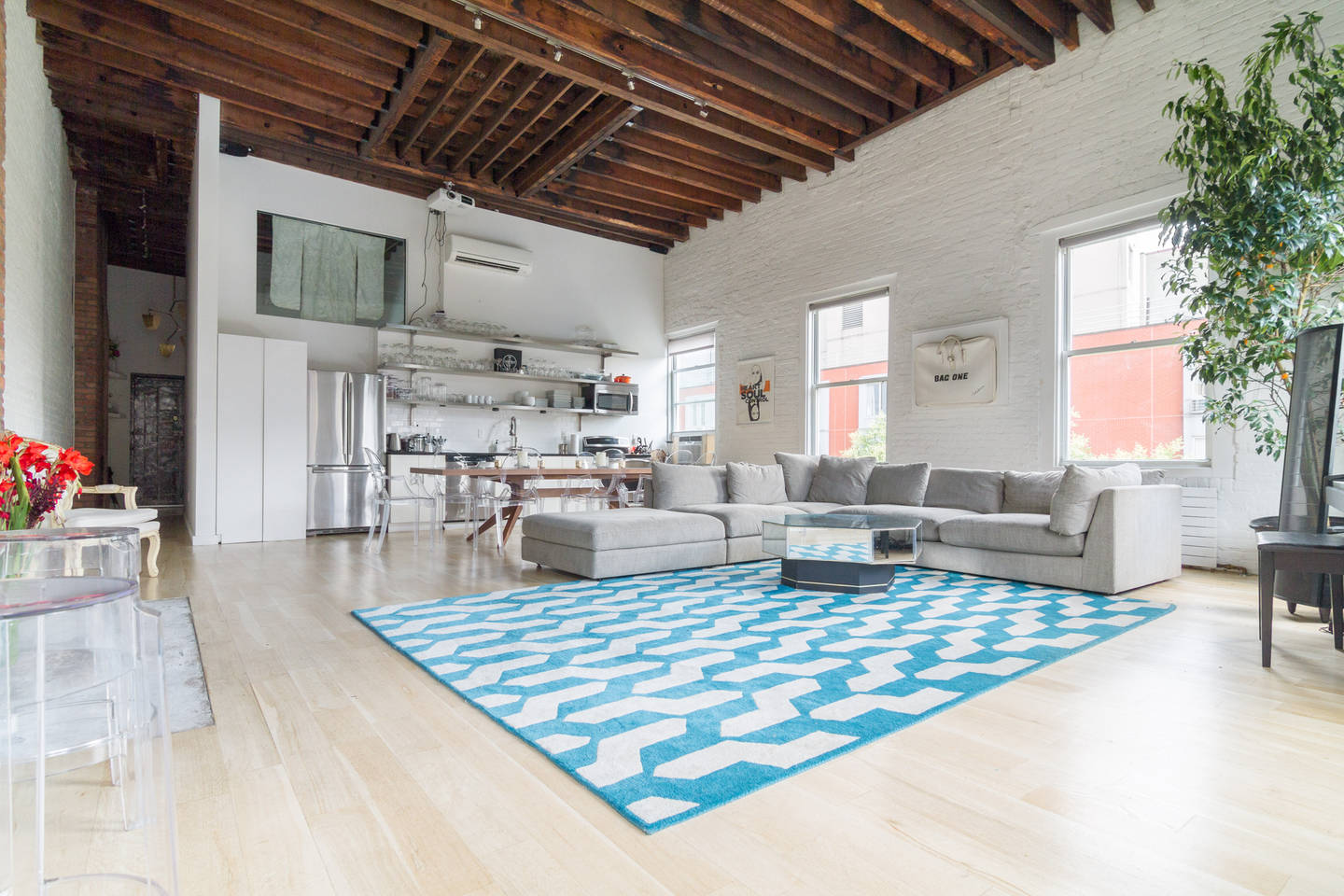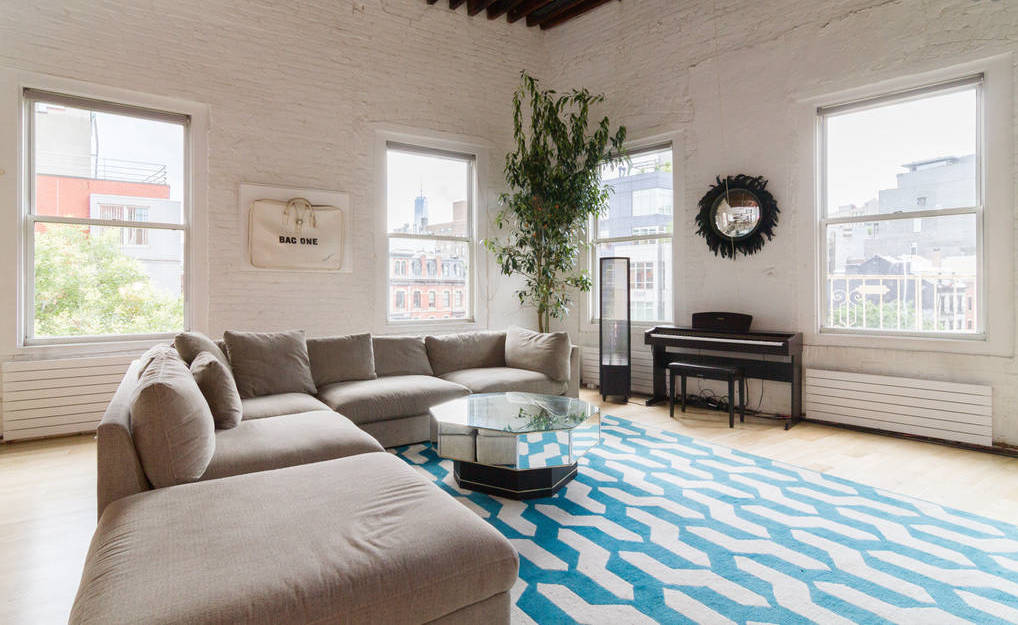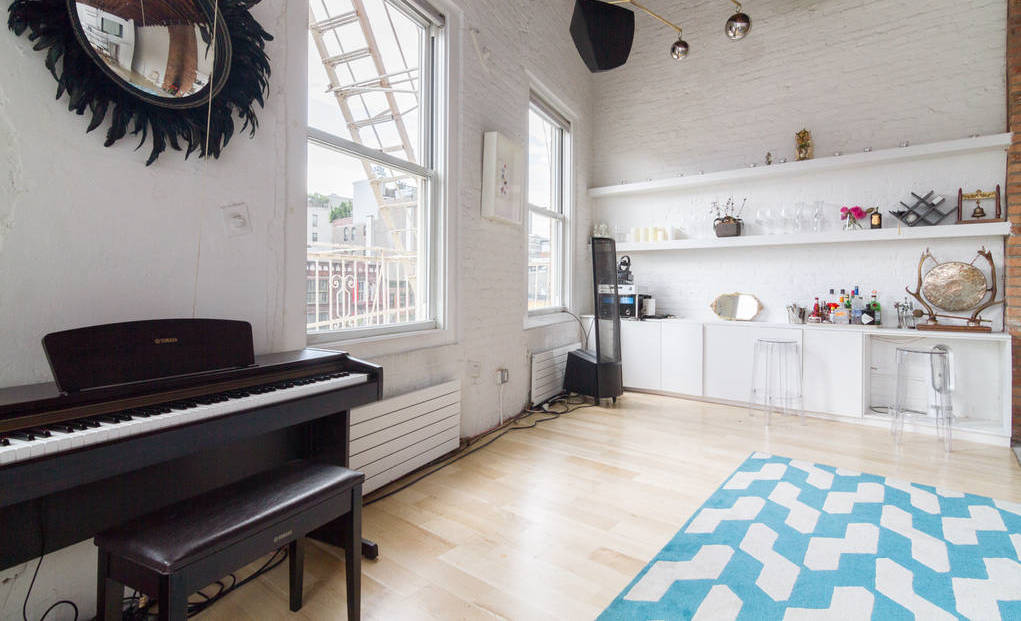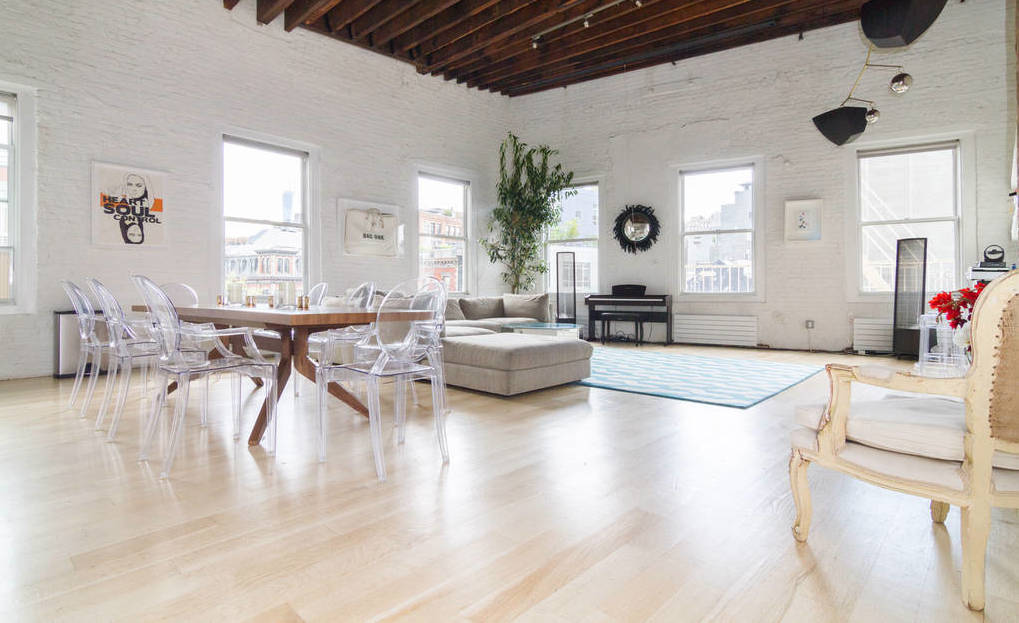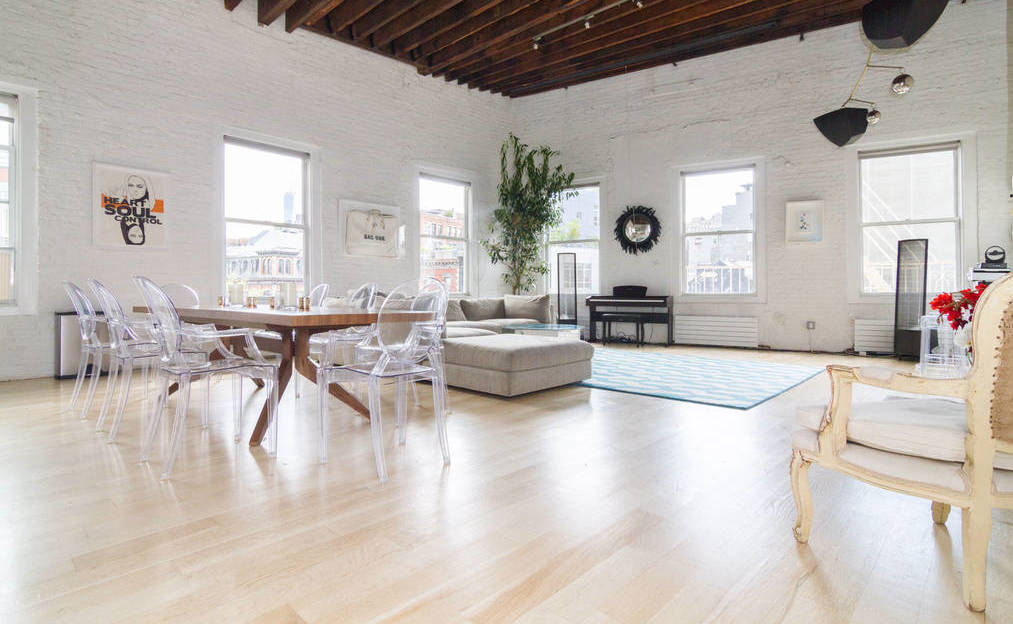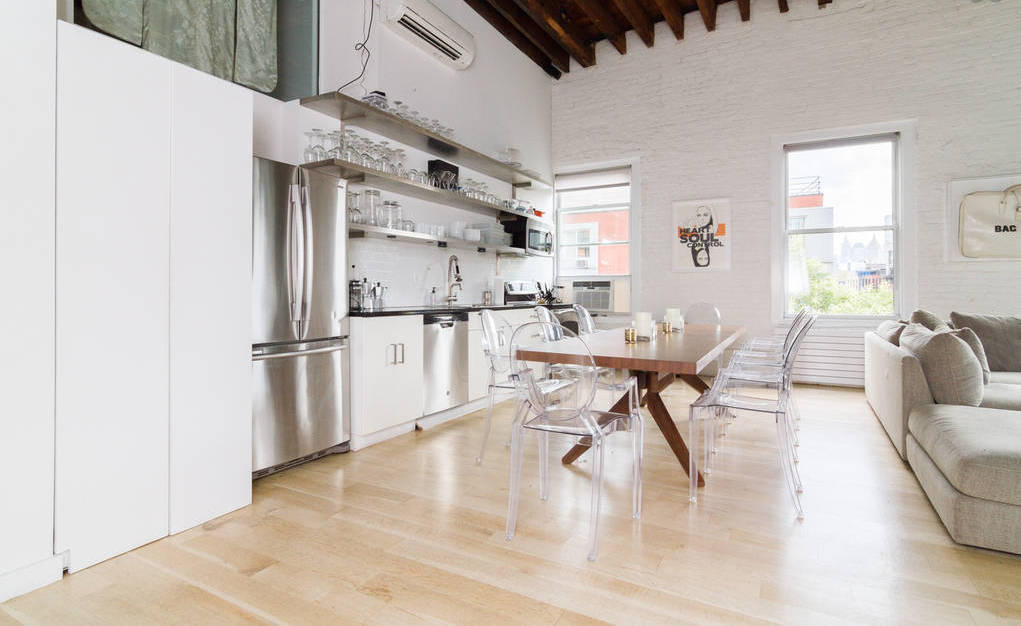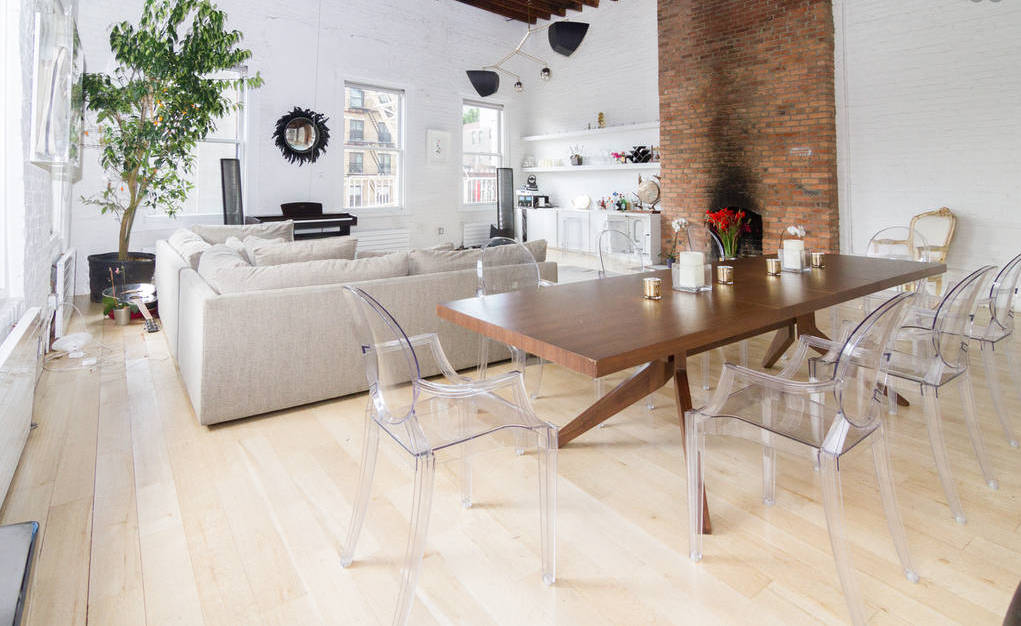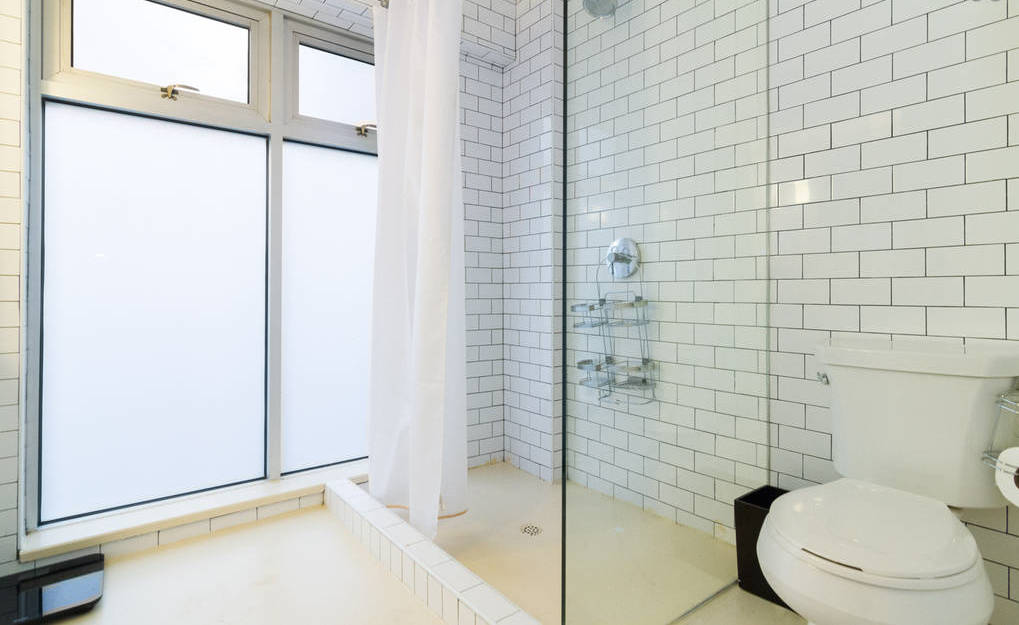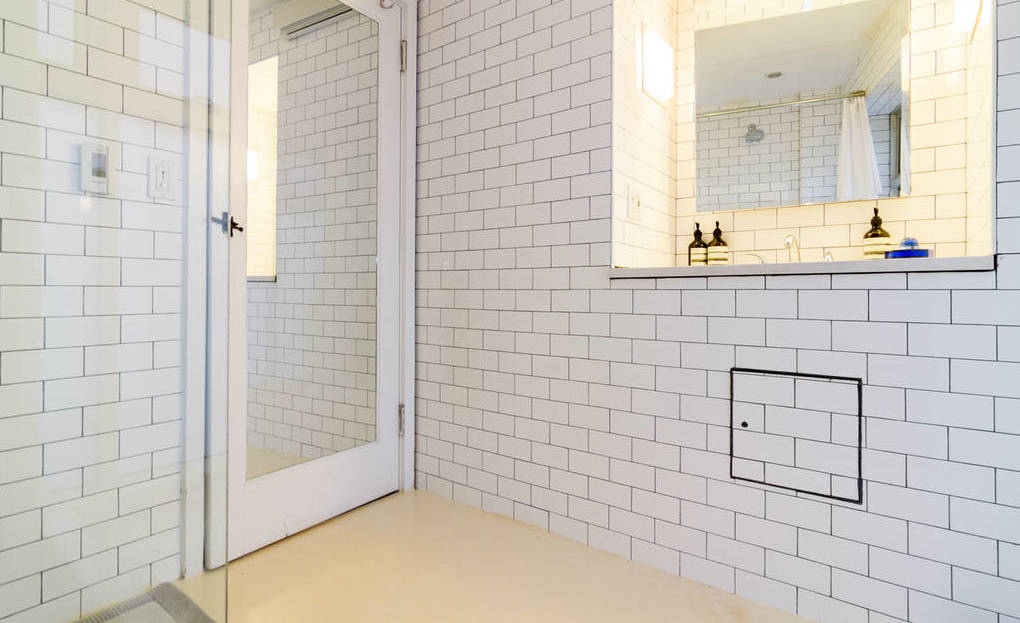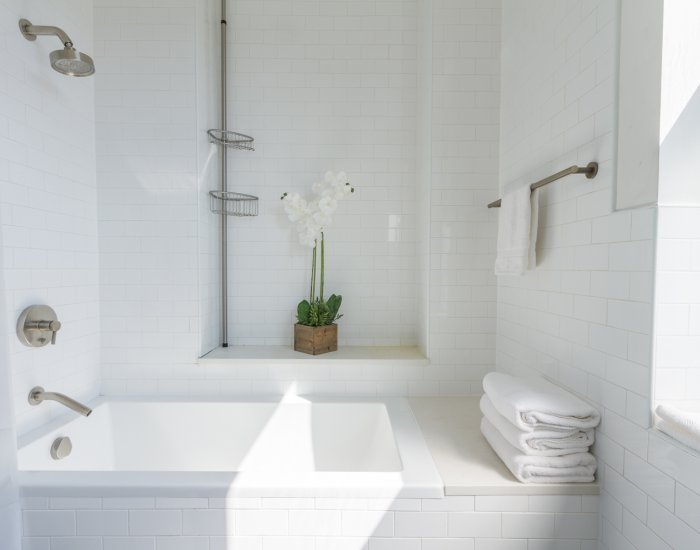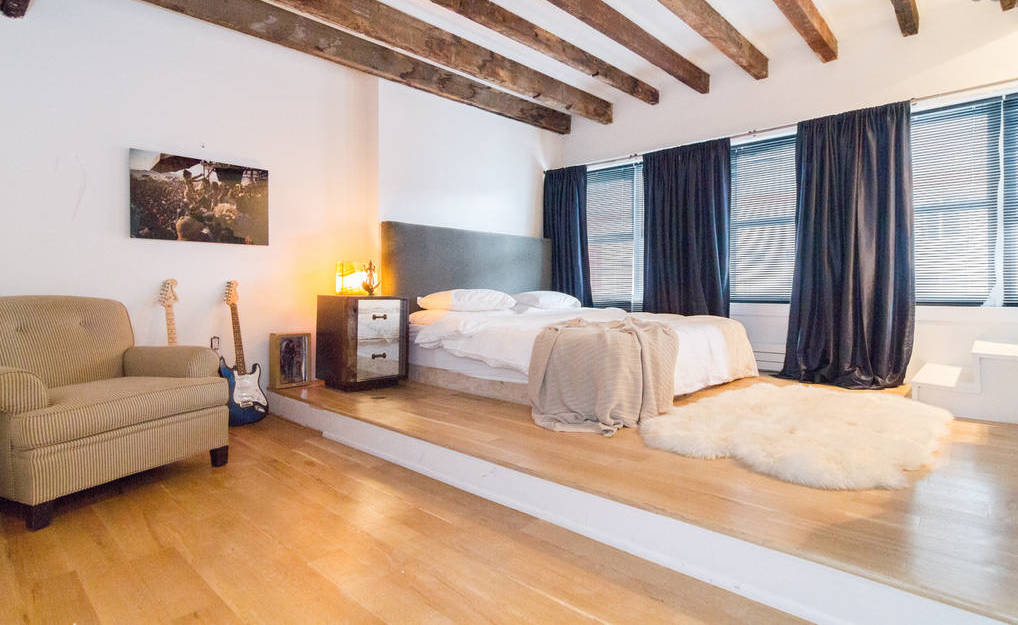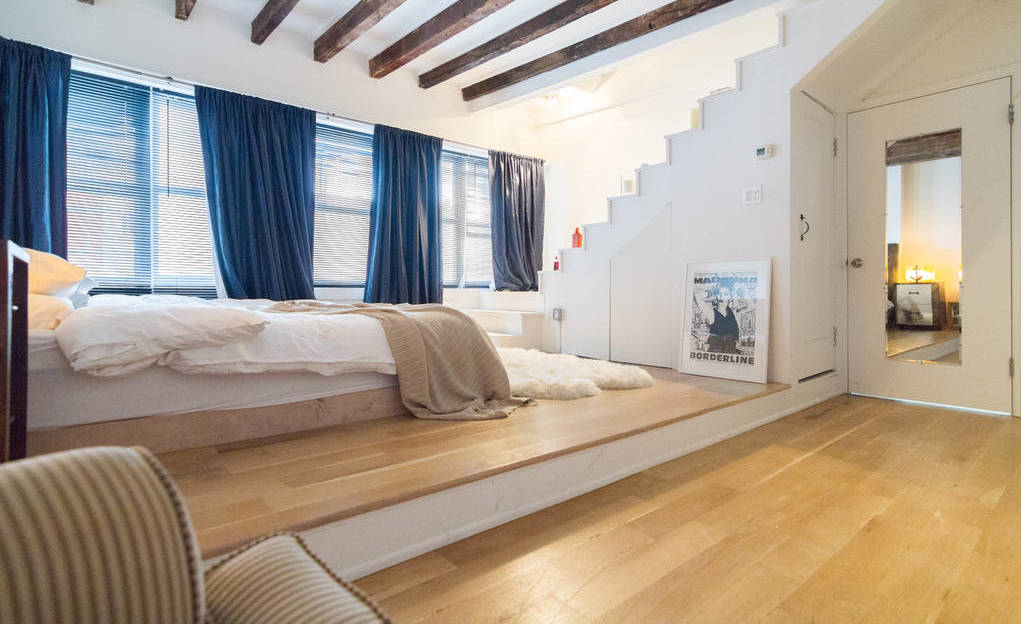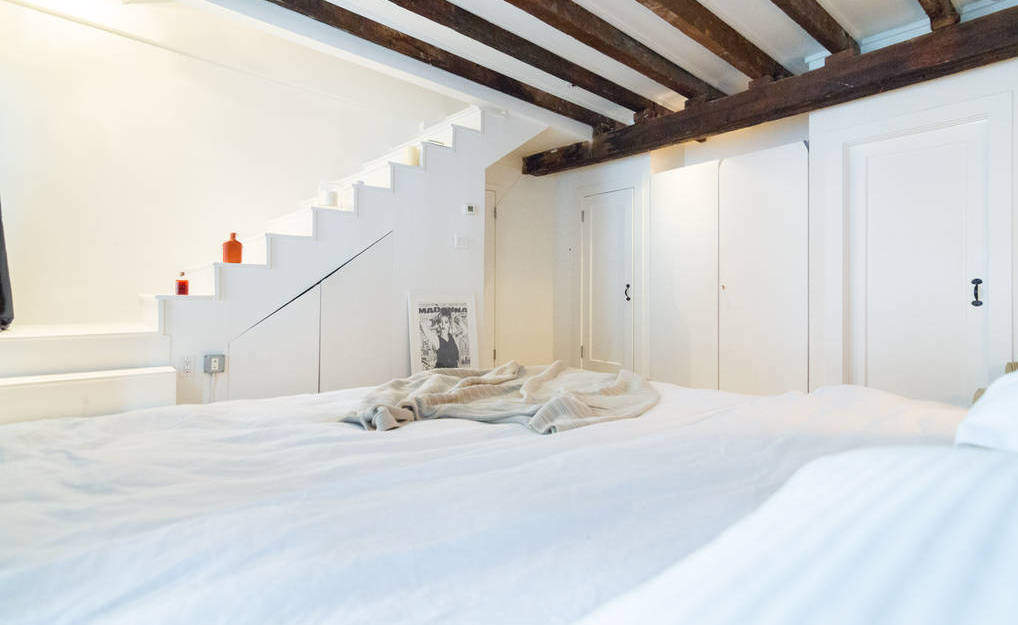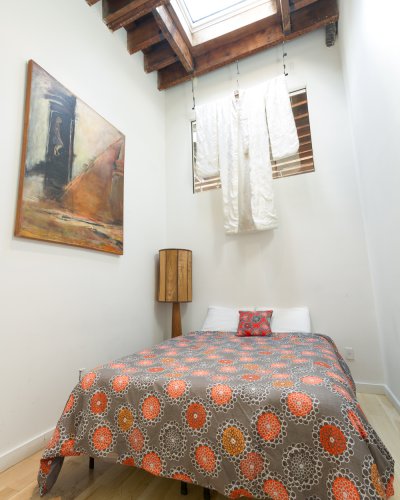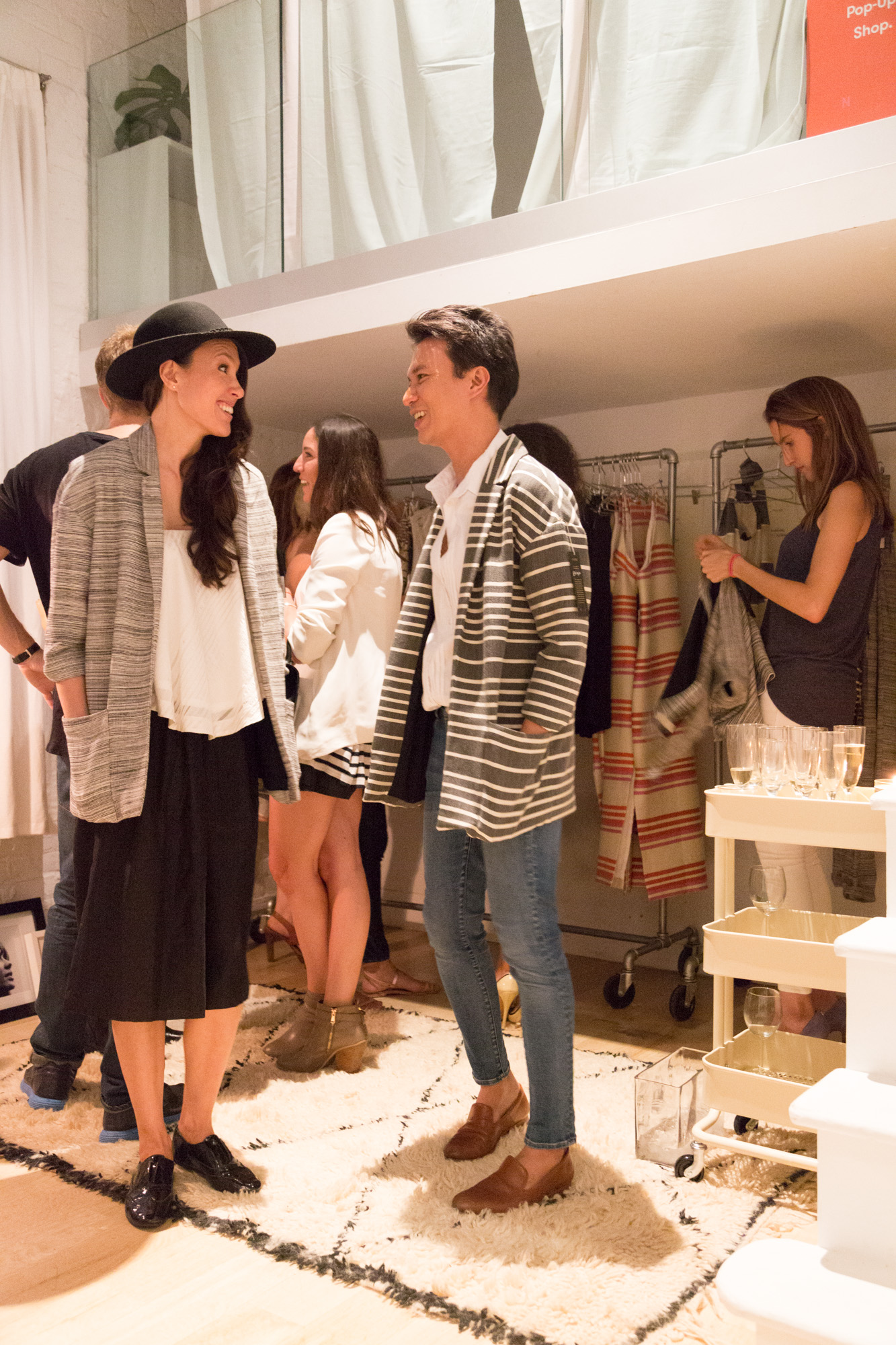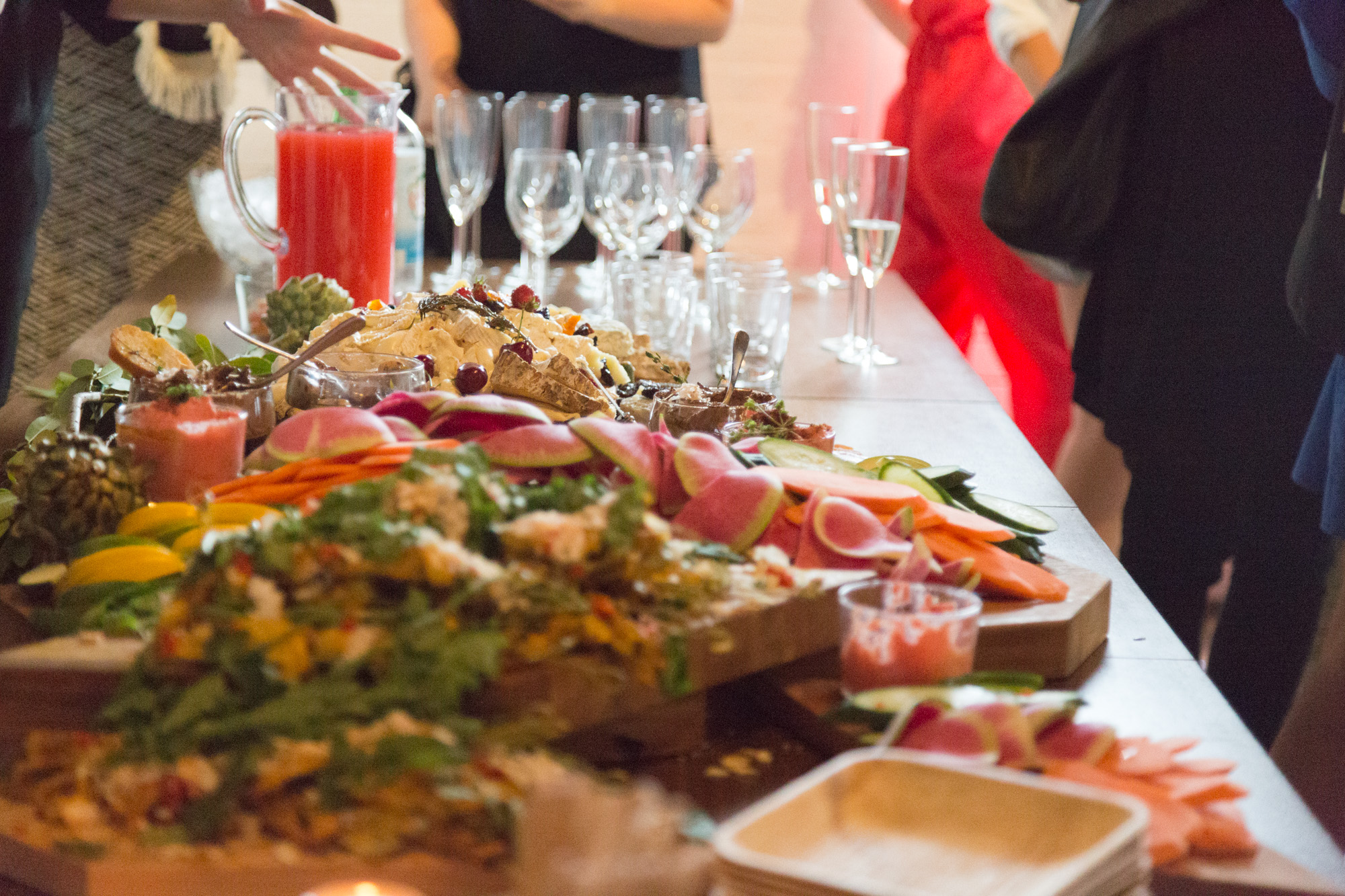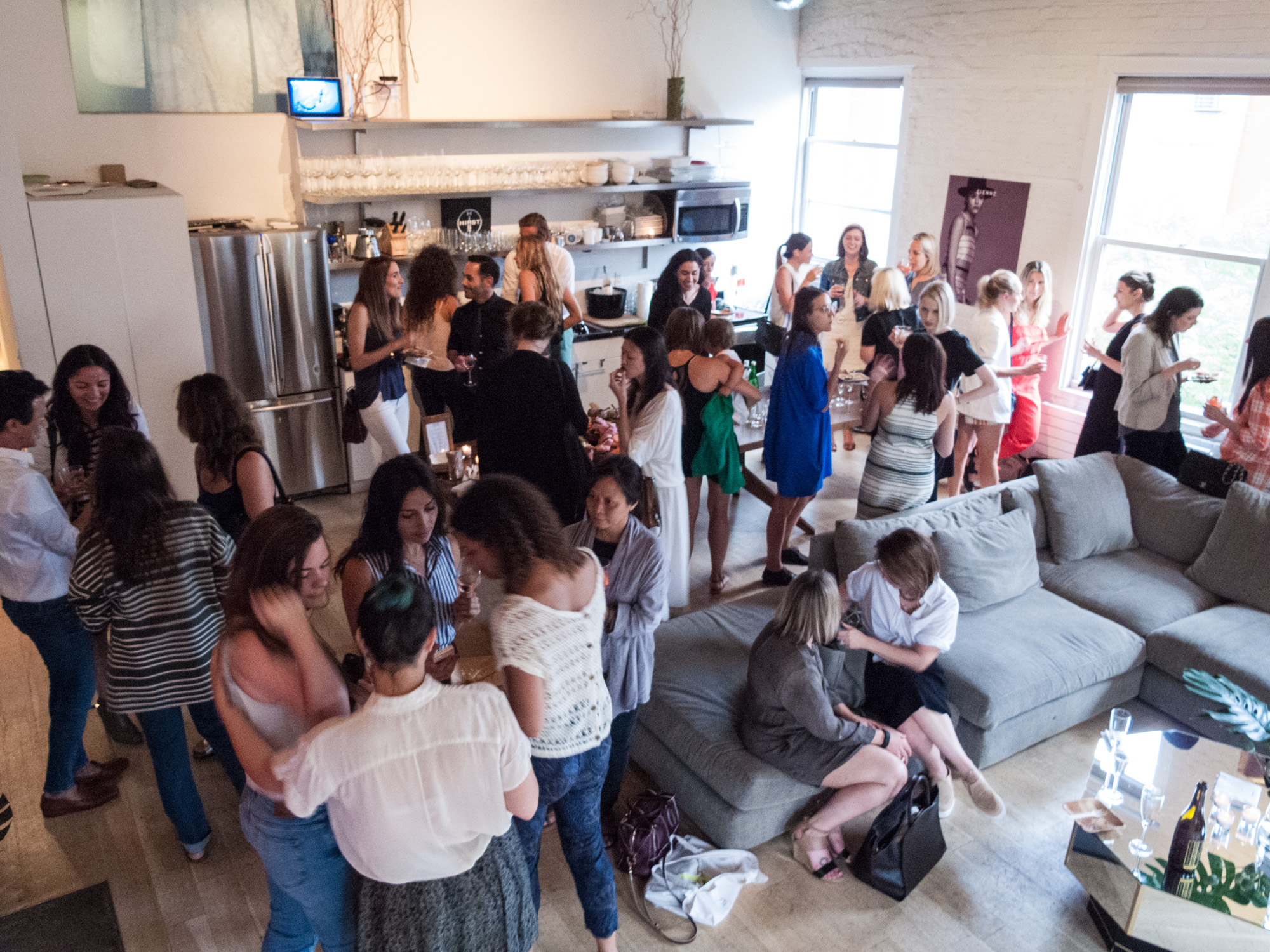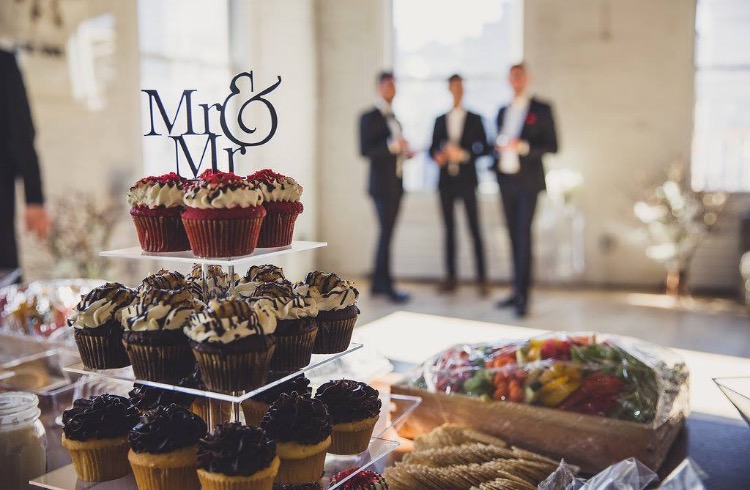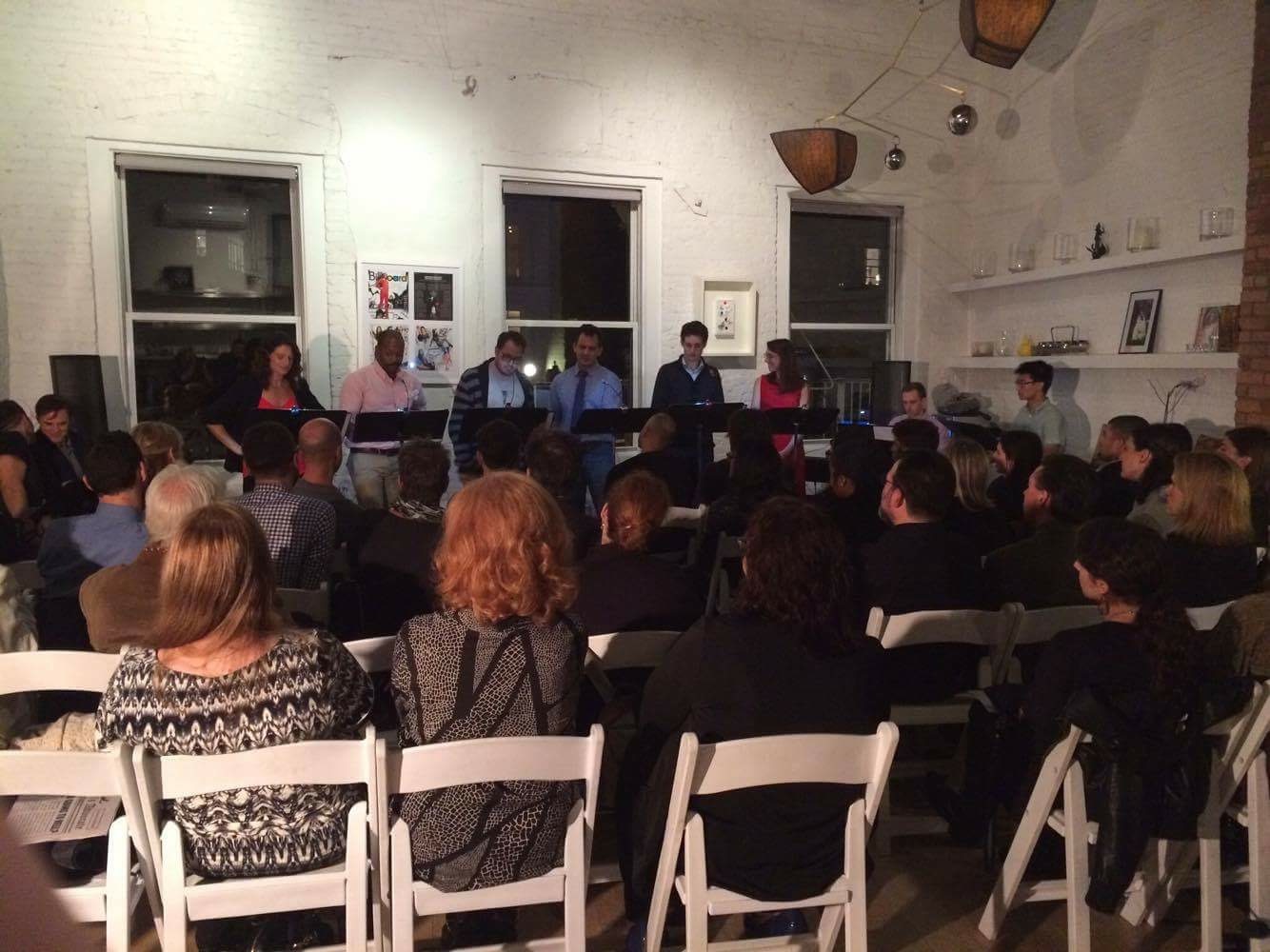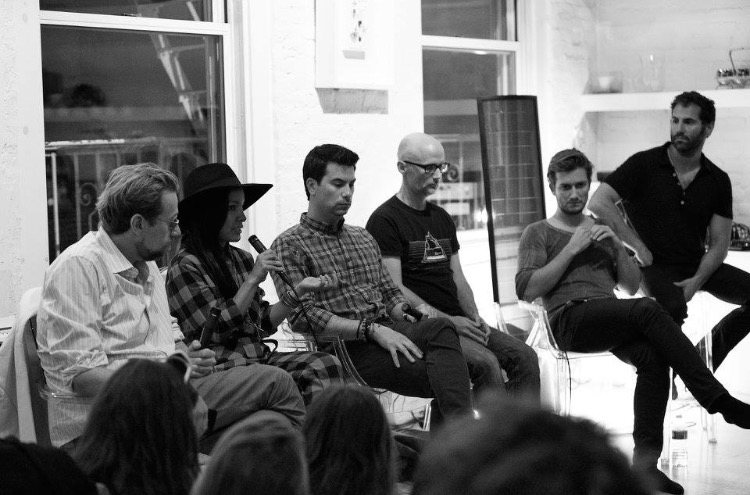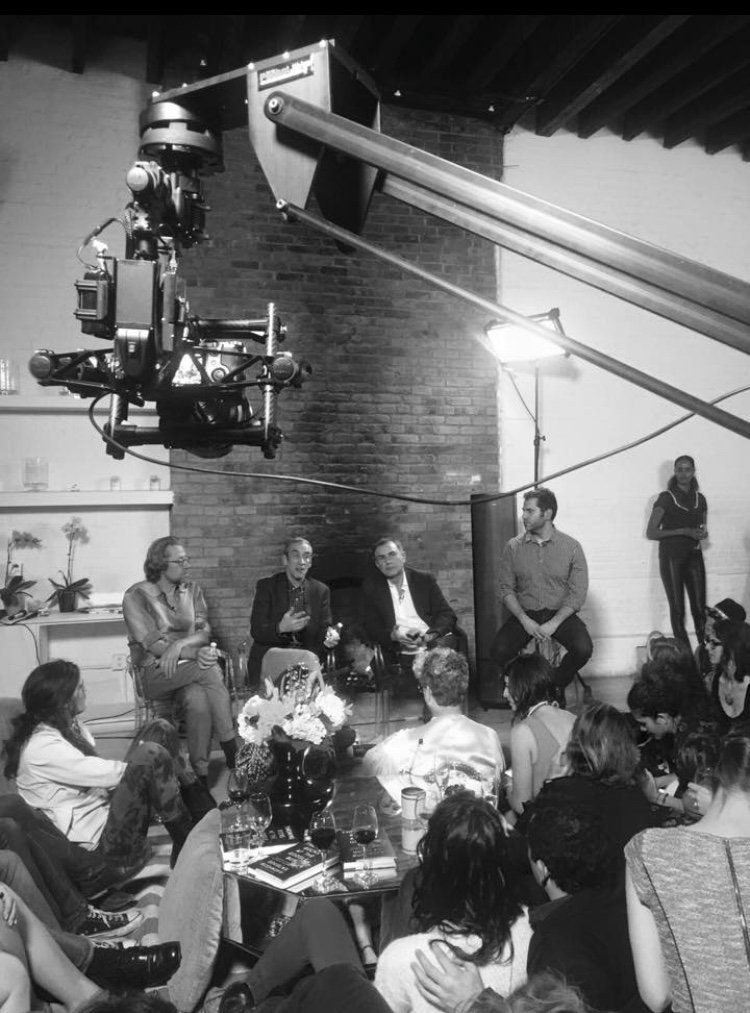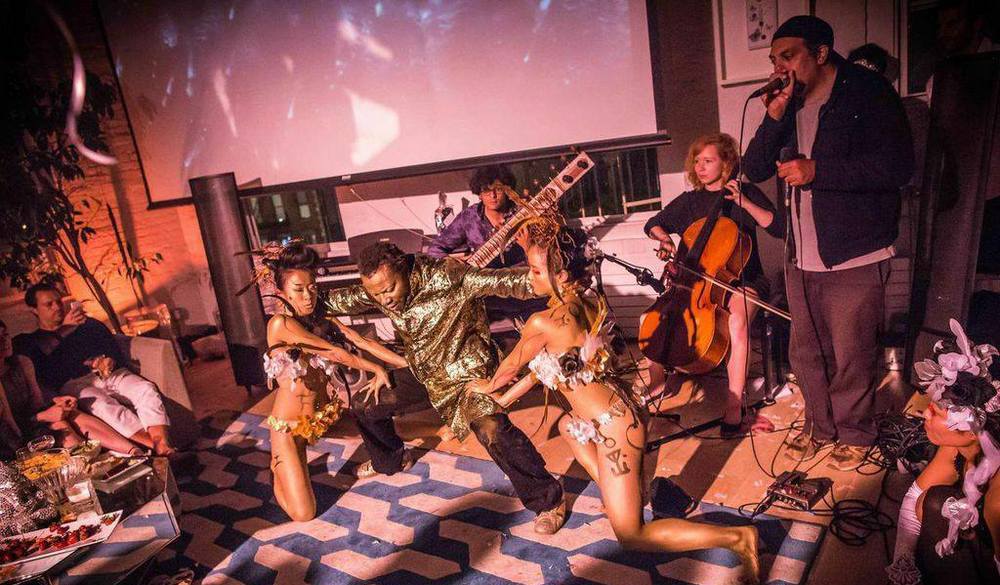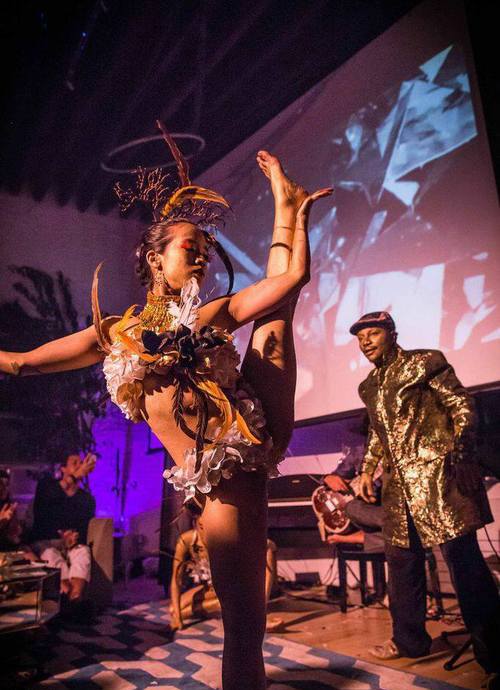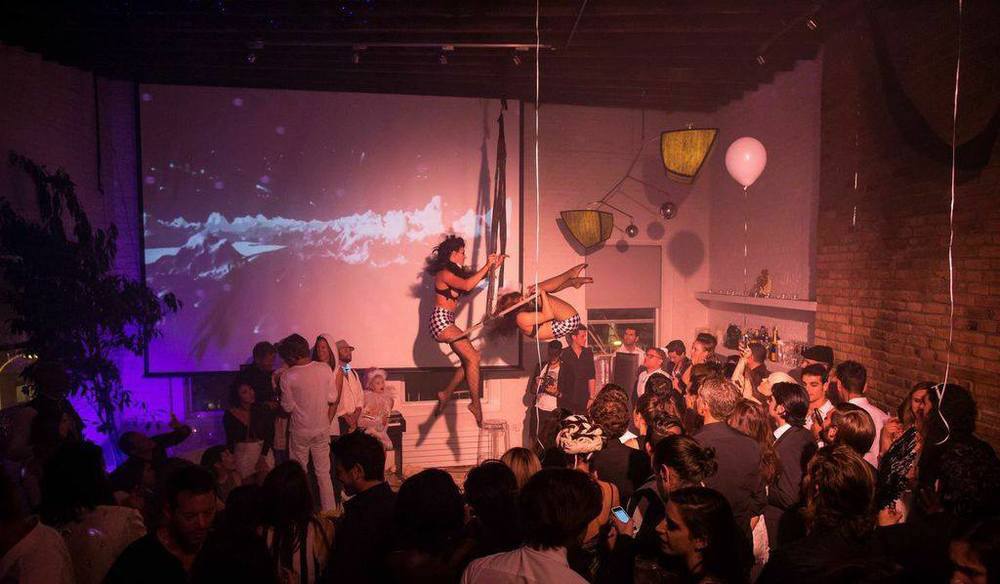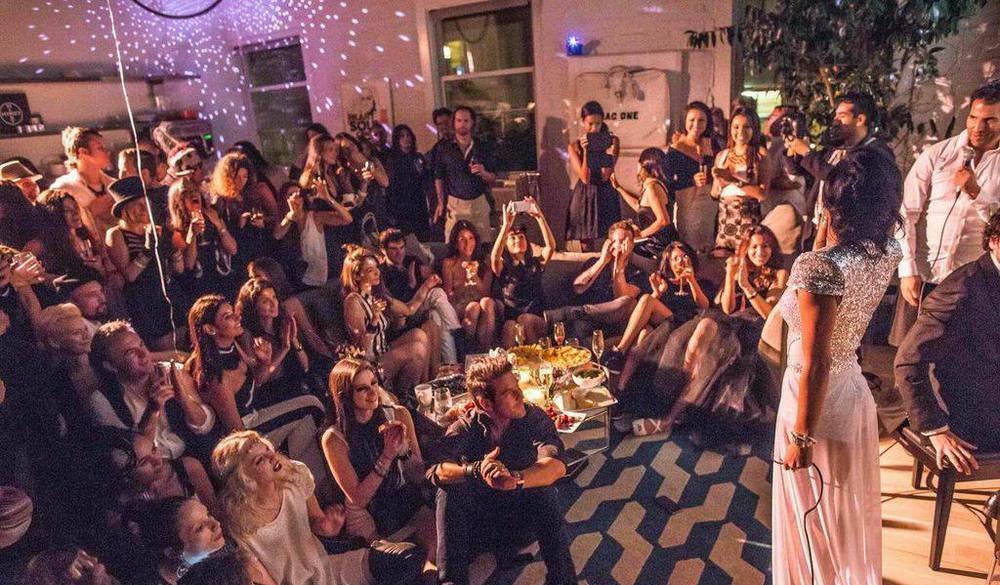 Beautiful Bowery Loft
New York | Bowery
Event
Meeting
Production
Pop-up

100 Max
The Space
This private LOFT PENTHOUSE provides a distinctive alternative to photo studios and banquet halls. The Penthouse with designer furniture and art pieces creates a gracious and elegant setting perfect for any occasion. Designed by acclaimed architects and featured in fashion Magazines, the Bowery Penthouse is New Yorks premiere downtown pad. The loft has been famous for photoshoots for SAKS FIFTH AVE, BERGDORF GOODMAN, as well as VOGUE, HAMPTONS magazines and for GOOGLE, AMAZON off site meetings.
2nd floor
|
2000 sq. feet

|
Loft
|
3 Rooms
|
2 Bathrooms
The Host
I'm a a connector between vendors and people with cool spaces.
Pricing


Minimum hours:
1
Amenities
Air Conditioning
Wifi
TV
Kitchen
Tableware
Bathrooms
Heat
Sound System
Lighting System
Projector
Screen
Large table
Whiteboard
Lounge Furniture
Stage
Bare walls
Photography Lighting
Natural Light
Accessibility
Stairs
Elevator
Street level
Wheelchair / handicapped accessible
On-site parking
Freight elevator
Delivery access
Parking near by
Nearby
Space Rules
No smoking
No smoking outside
No teenagers (10-18)
No children (0-10)
No one under 21
No open flame
Cancellation & Security Deposit
Cancellation policy:
Strict
50% refund up to 1 week prior to arrival, except processing fees
Security deposit:
$1000.0
(Will be collected separately by the space owner)
Starting From
$249
/hr (minimum 1 hr)

(1 Reviews)
Natallia

Trusted owner
Member since Jul '15
Responds within
12 - 24 hours
Need more help booking a space?
Splacer representatives are here to help.
Reviews (1)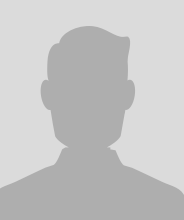 "stylish decor"
The space was the perfect venue for our company holiday party. We were able to relax in the comfort of a stylishly-decorated place that allowed us to have a meal catered by a chef we picked out, to spend more on top shelf drinks that at a bar or other establishment would have cost far more, and to listen to music from a playlist that we put together and played at a volume that was conversation-friendly. It is a walkup, however, so beware if members of your party require assistance going up stairs

26
Helpful