Rent a conference room in Burbank, Los Angeles
Discover and book unforgettable conference spaces in Burbank, Los Angeles available at any budget. Fully equipped meeting, board and conference rooms with video conferencing facilities. Available at competitive prices.
Featured conference spaces in Burbank, Los Angeles
The studio is about 300 sq ft, with seating up to 15 - perfect for auditions, rehearsals or table reads. The space has its own professional lighting, monitor, DVD and Google Chrome. There's WiFi throughout, and a small waiting room for actors or guests. The location is especially well suited to auditions, as there is a tremendous amount of parking all around (and all free!), and is located nearby both the Warner Brothers and Disney studios. Walking distance to coffee shops, bars, and restaurants it's also an easy place to spend the day.
Burbank | Magnolia Park
100
With lots of natural daylight and an open floorplan, this flexible creative space is truly unique in the Burbank and valley areas: easy access in a safe, desirable neighborhood, just up the street from Warner Bros studios. Perfect for a wide variety of activities: company and product launches, pop-up retail, baby showers, birthday parties, documentary interviews, photo shoots, off-site meetings, you name it. Free parking, and walking distance to restaurants, bars, and coffee shops. Windowed retail storefront, high 12-13' ceiling, and looks like an art gallery or loft-style creative work space. The studio space totals 1,900 sq ft, with 1,500 sq ft of flexible, open floor space, and 100 linear feet of white gallery walls.
This is the ultimate Indie Studio space. We cater to those productions that have a limited budget, but still want all the trimmings that come with good production value. We have a large Main studio with 16 ft ceiling that is completely modular and able to accommodate. a private screening on HD projector with surround sound, or a large 30 person table read, full wall of green screen, tables, chairs to run any size, fitting, workshop, casting, table read, or pitch meeting. The reception lobby is classy and perfect for your branding needs with hd monitor and marquee displays out front. We also have an upstairs with private offices & a separate conference room.
How it works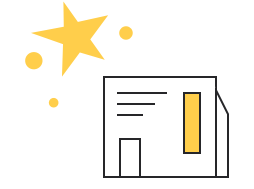 Find the perfect space
Browse the marketplace and tailor your search to your activity needs.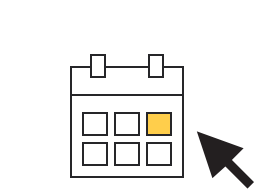 Book it with ease
Once you find a perfect match, book the space and pay online through our easy-to-use payment system.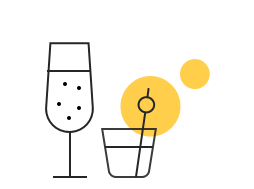 Meet, make or create
Create a memorable experience in a memorable space, and enjoy!
Need more?
Explore our full collection of conference spaces in Burbank, Los Angeles.
Looking for something special?
Our Splacer business class team is here for you
Exclusive access to a range of concierge services for corporate clients, and professionals in the events and production industries.
Learn more
More activities in Burbank, Los Angeles