Search top studios for your next training
The easiest way to book space for your training. Search and rent from over 3000 listings of inspiring studios, spacious lofts or beautiful galleries for your next event.
How it works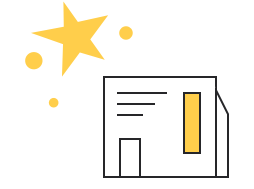 Find the perfect space
Browse the marketplace and tailor your search to your activity needs.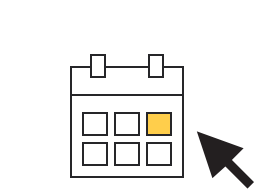 Book it with ease
Once you find a perfect match, book the space and pay online through our easy-to-use payment system.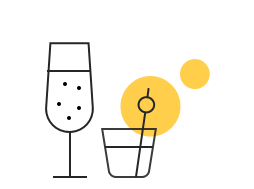 Meet, make or create
Create a memorable experience in a memorable space, and enjoy!